Hi! I'm Christoph Green, director, DP, editor, broadcast designer, and filmmaker.
I have been making films in DC for almost 20 years.
I offer film and video
services from pre-production through post.
• Documentary Films
• Commercials
• Public Service Campaigns
• Corporate Branding Campaigns
• Non-profit Branding Campaigns
My fine arts background and design training inform all aspects of my filmmaking, from in-camera composition to final edits.
I am a director, DP, editor, broadcast designer, and filmmaker from the DC area.
I'm often brought into a project to fulfill one or two of those roles and sometimes to take on all five. I'm equally committed to, and adept with, small media projects as well as large-scale productions. My artistic background and sense of design informs my camera work, editing influences my directing—it all works together.
Collaboration is my favorite part of production and content creation. I love to work with talented and passionate clients, colleagues and film subjects to tell stories and create visual iconography that illuminates and elevates the material. I truly believe that the best work comes from a respectful and engaged relationship between all of the participants working together on a project.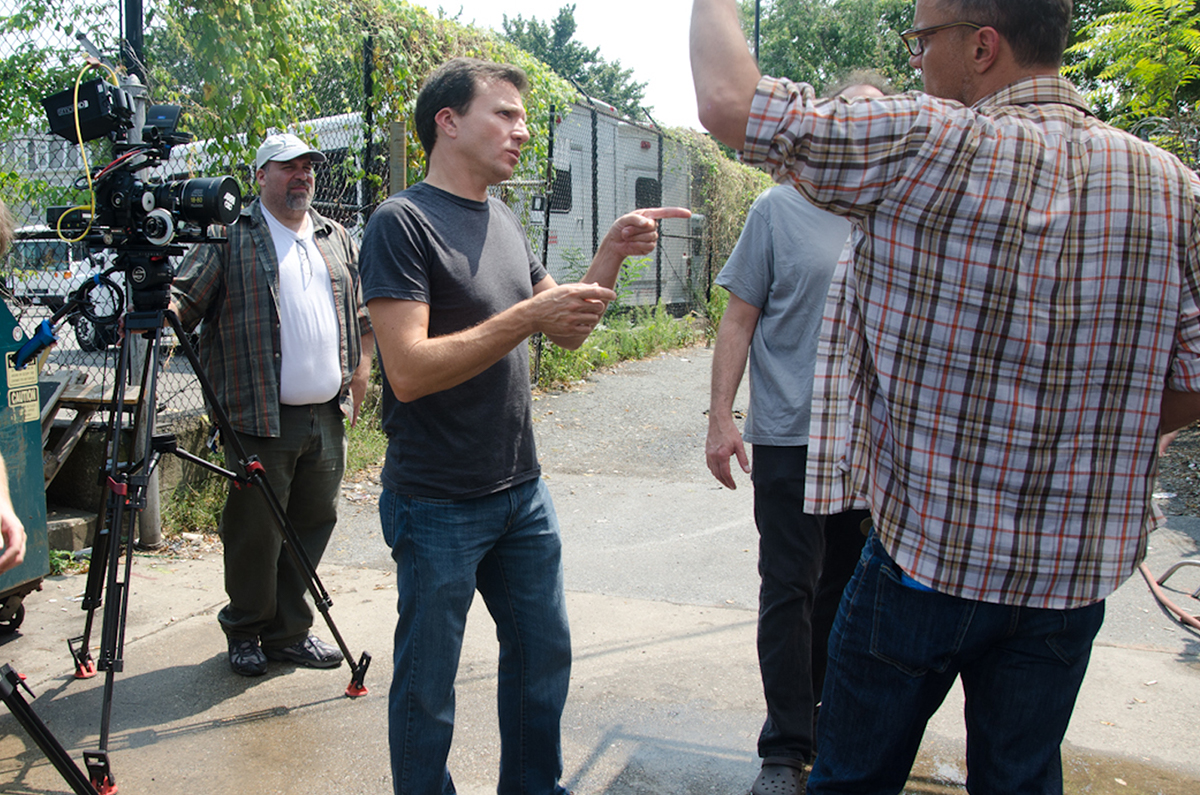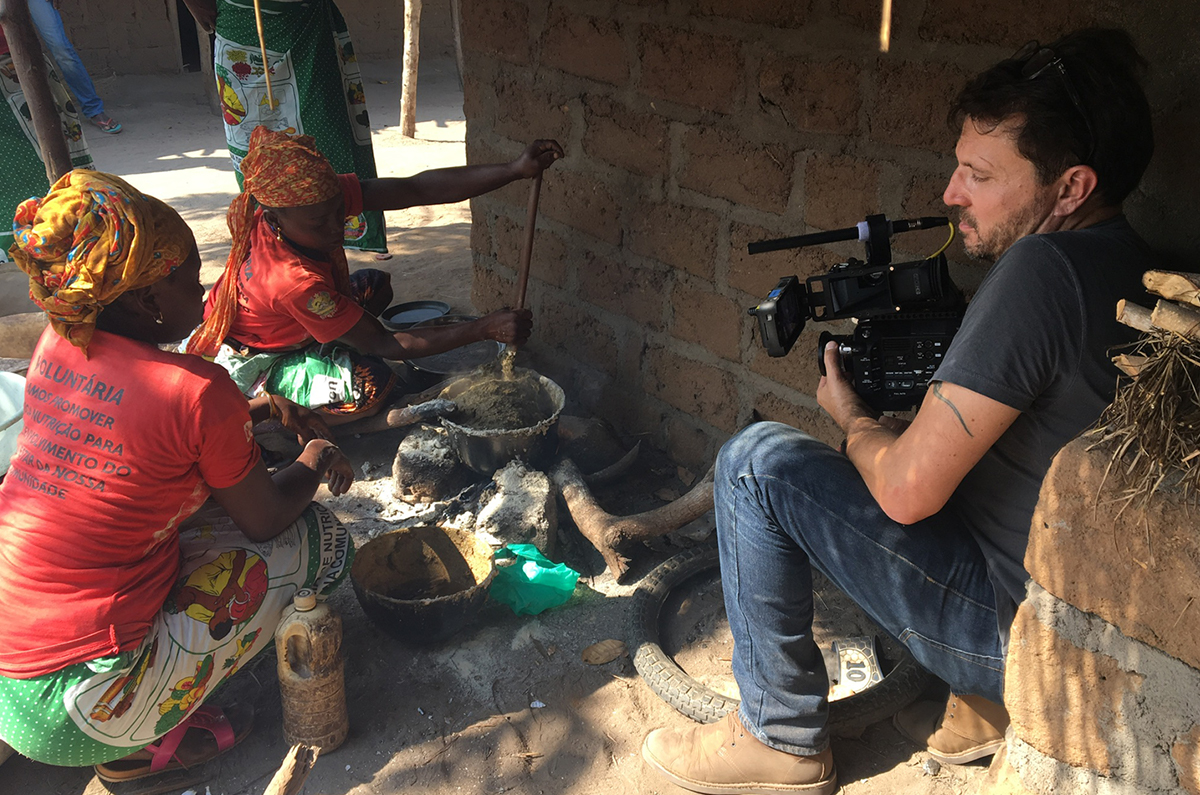 After graduating with a BFA in Painting from the Maryland Institute College of Art, (and forays into antique dealing, traveling, farming and music) I began working as a designer, specializing in broadcast design. After a director position at Bell Atlantic New Media I started an independent design company, Tangerine Studios. I hired a very talented staff and we built up a beautiful award-winning shop on U Street, in DC. Our clients included The National Gallery of Art, The Discovery Channel, The Glover Park Group, PBS, PBS Kids, The Virginia Department of Health, AOL Devices, The Obama-Biden Campaign, and TLC.
Through collaboration, I have made my most impactful work.
With Richmond-based 900 Pictures, broadcast design began to turn into directing live action spots and PSAs. While producing animation and design for the John Kerry Presidential campaign I began talking to Brendan Canty (Fugazi) about our love of music documentaries. A friend of Brendan's offered him a soon-to-be-demolished house to "do something cool with" and our Burn to Shine music series was born. We created the company, Trixie Film to produce the series. The Burn to Shine series created multiple relationships for us and we were invited to create films and videos for a series of amazing musicians including Eddie Vedder, Death Cab For Cutie, Bob Mould, Pearl Jam, Dave Douglas, The Decemberists, and Wilco. Lots and lots of Wilco.
In 2014, Brendan and I embarked on the task of making a film about the culinary training class at DC Central Kitchen. This was my first feature-length narrative documentary and was a true labor of love. This multi-year effort resulted in the film The Liberation which will screen throughout the world. I am currently in pre-production on two full-length film projects which I hope will have scope and impact similar to the Liberation.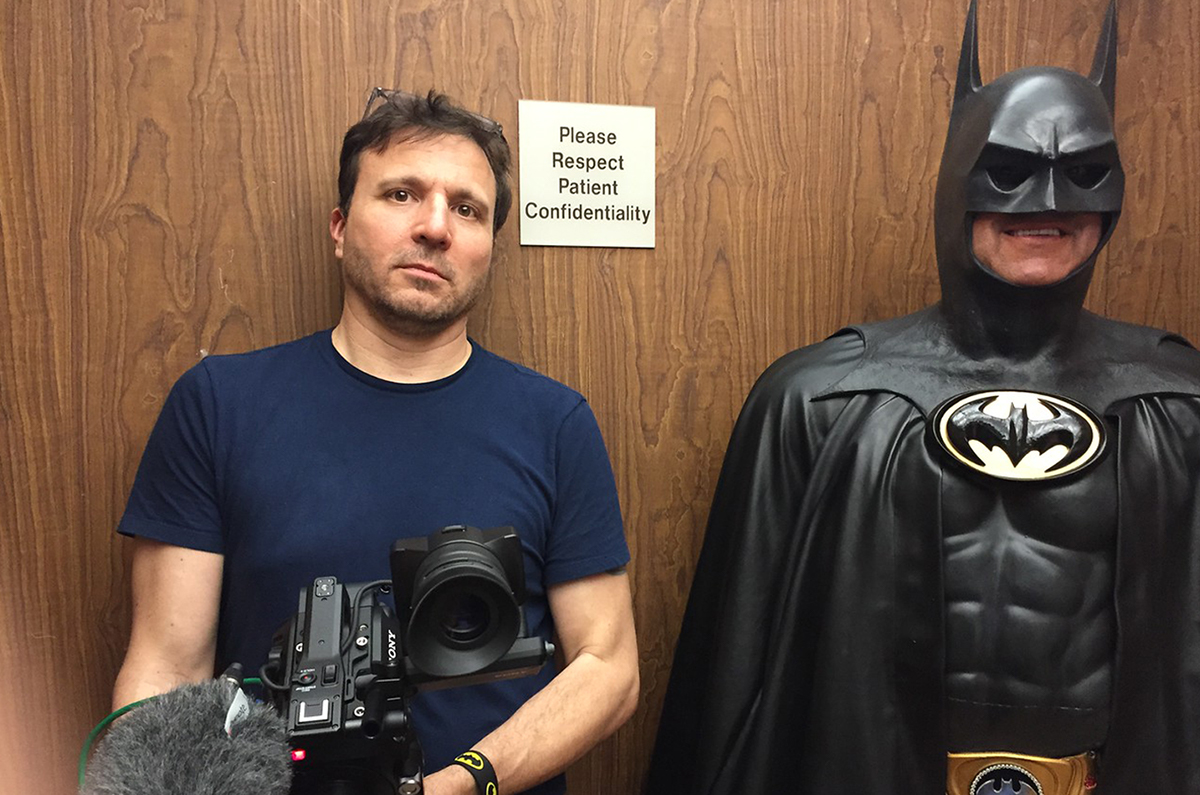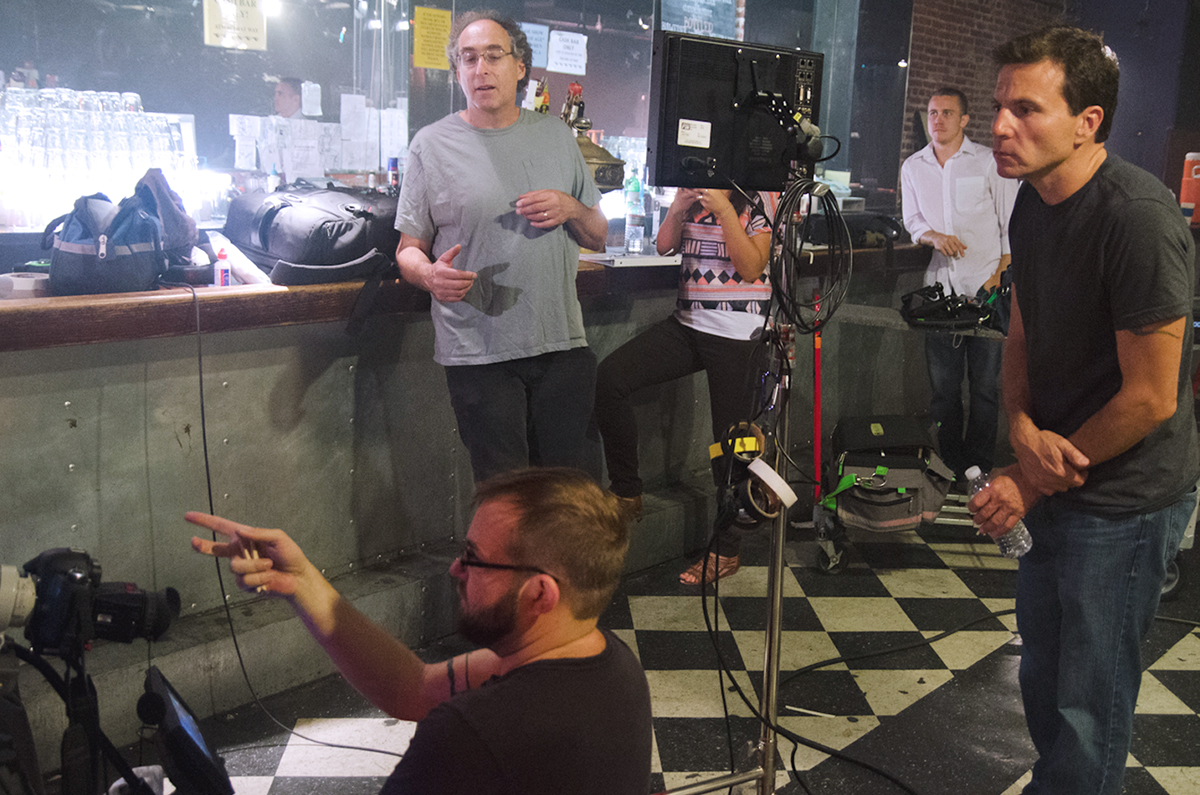 Throughout my career, I have created award-winning work for a long list of agencies and clients, both filmed and designed and sometimes both. Recently, I have had multiple work adventures in Africa, first for Nando's Peri-Peri and then for the World Bank, documenting adolescent health issues in Mozambique.
I live north of DC with my brilliant wife & collaborator, Julia, and three children and lots of dogs and cats. Also, I am really good at playing string with cats. Like, really really good.
Recent Work
I collaborate with clients and partners to create successful, communicative and beautiful pieces. I have co-produced and directed a long list of music-related films for artists such as Pearl Jam, Eddie Vedder, Death Cab for Cutie, The Decemberists, The Shins, and Wilco. In addition to this documentary film work, I have produced many nationally recognized commercials, public service campaigns and corporate and non-profit branding campaigns. I am also an award-winning graphic and television designer.